Apple TV is venturing further into the world of live sports by adding some features that we used to appreciate back in the days of Tivo.
Yesterday, Apple rolled out iOS 15.6 along with other similar updates to all of its software products. iOS 15.6 fixed a number of issues, including:
Fixes an issue where Settings may continue to show that device storage is full even though it is available
Fixes an issue that may cause braille devices to become slow or unresponsive when navigating through text in Mail
Fixes an issue in Safari where a tab may return to a previous page
Along with all the usual bug fixes and performance improvements, the company has also introduced a brand new feature for the Apple TV app. As the company explains, the Apple TV app will now allow users to restart a live sports game that's already in progress. They will now also be able to pause, rewind or fast forward games.
It's a great addition to the Apple TV app. Until now, all of these options simply didn't exist with live sports games in the app, and users were forced to wait for a recording to be presented to them in order to browse wherever they wanted.
Where can I use this feature first?
It's unclear who will take advantage of this feature first, as developers will need to integrate it into all live sports games streamed through the Apple TV app. However, if I was a bettor, I would bet my chips on Apple TV+ and Friday Night Baseball.
Apple has already been streaming Friday Night Baseball games for months now and it's surely an obvious candidate to bring the feature. Hopefully we'll see it roll out to Apple TV+ soon, but it's unclear exactly when that might happen.
In the meantime, we can all make sure we're enjoying Apple TV+ in the best possible quality. If you want, check out our Apple TV 4K review and our list of the best TVs for Apple TV in 2022.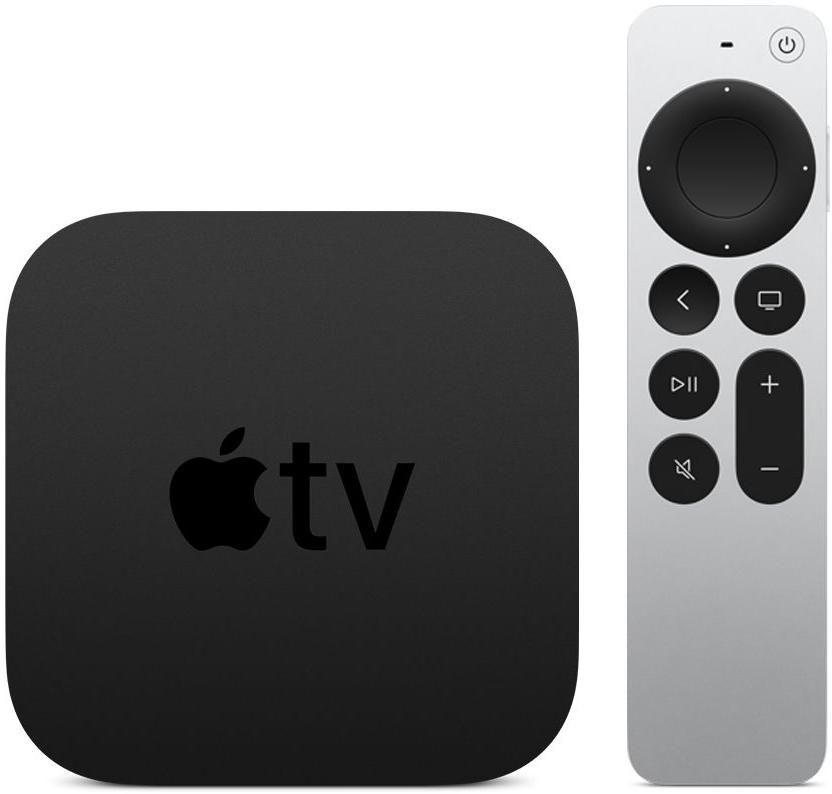 Apple TV 4K (2021)
The latest Apple TV 4K adds a faster processor, support for higher frame rates, and the new Siri Remote.